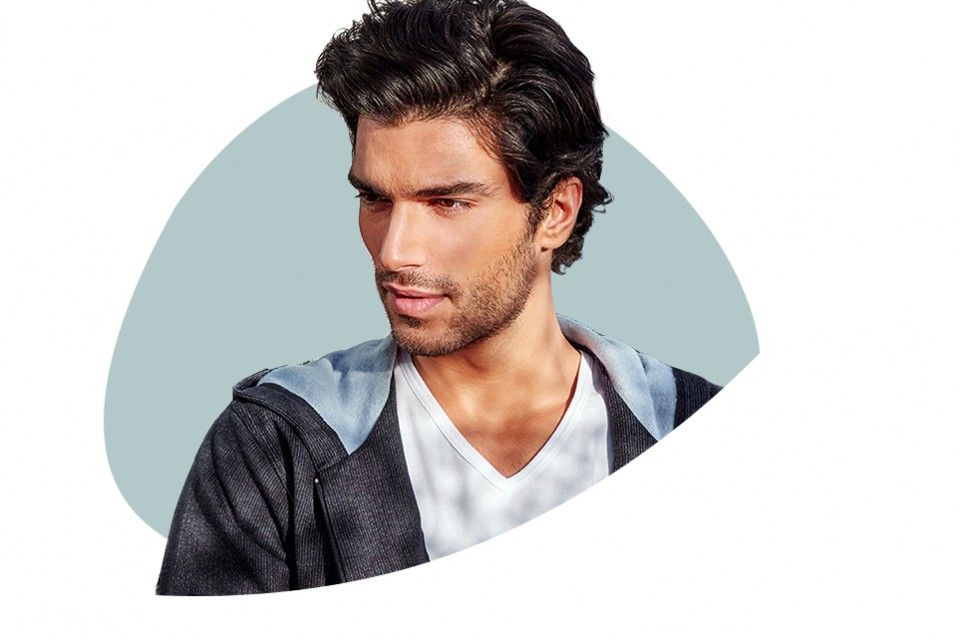 With the arrival of a new season, John decided to renew the underwear drawers of the whole family:
new boxers for his son, new sweaters for his wife and a new pair of pajamas for himself.
---
AFTER RECEIVING THE ORDER, JOHN HAD 30 DAYS TO RETURN IT.
BUT HE DECIDED NOT TO.
WHY?
---



TENDENCIES
We care about you and we want you to always be one step ahead of the latest fashion trends. Here at the Styling Department we have true professionals who know how to read the market and are experts in modeling, drawing and fashion history.
---
LIKE MOST OF OUR CUSTOMERS, JOHN GAVE 5 OUT OF 5 STARS TO THE PRODUCTS THAT HE HAD BOUGHT. SEE MORE REVIEWS BELOW.
---