The brand's history kicked off in 1987 when Franck Mesnel and Eric Blanc, two Rugby internationals playing for one of the world's most prestigious multi-sports clubs – the Racing Club de France – decided to establish a high-end clothes brand.

Combining their creative and offbeat spirits, they came up with a brand whose codes and inspiration find their origin in a story as extraordinary as it is authentic.

Driven by their love of paradox and attention to detail, Franck Mesnel and Eric Blanc created a genuine Eden Park style, the legitimate icon of which is the Rugby jersey in all its shapes and forms.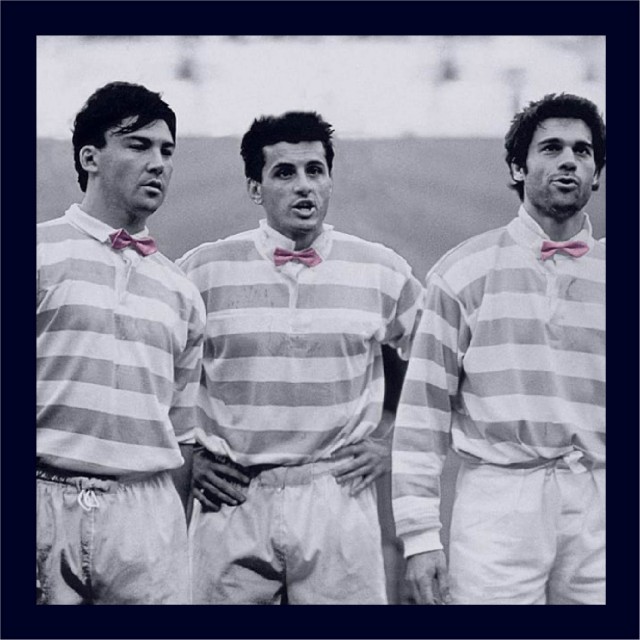 Product(s) added to the cart